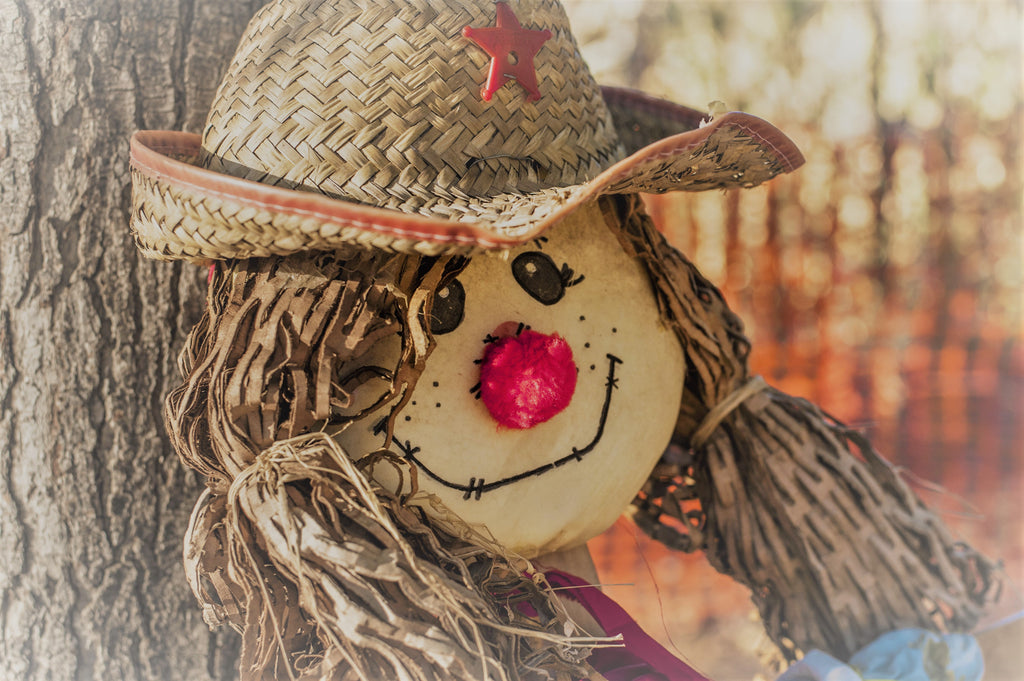 Delivery Information
We often get asked "How do you deliver" so we thought we pop a little more information on here to answer the most common questions.
Our main delivery vehicle is a 7.5 tonne flat bed lorry with a hiab attached. We have a very skilled driver who can get most places and only requires a gap of 9ft to get the lorry through. I.e. 9ft between the gate posts of your drive way.
If for any reason he is unable to access your driveway, then he is able to use the hiab, which has a reach of 5 metres, to place your order over hedges/fences etc. He is also able to use this to place your order as close as possible to where you need it.
We also have a vehicle that can deliver to smaller access areas with a trailer. However, this is not used as often as the lorry.
When you order a builders bag, we deliver it and leave the bag (with contents) with you. This bag is essentially yours to do with as you see fit, however if you have no use for it we are able to get them recycled.
While we will always endeavour to meet any special requests we are not always able to provide a stacking services during our busiest periods.
If we have missed anything of here or you would like more information, please do not hesitate to contact us on 01636904970 or by email info@homefarmlogs.com.
---